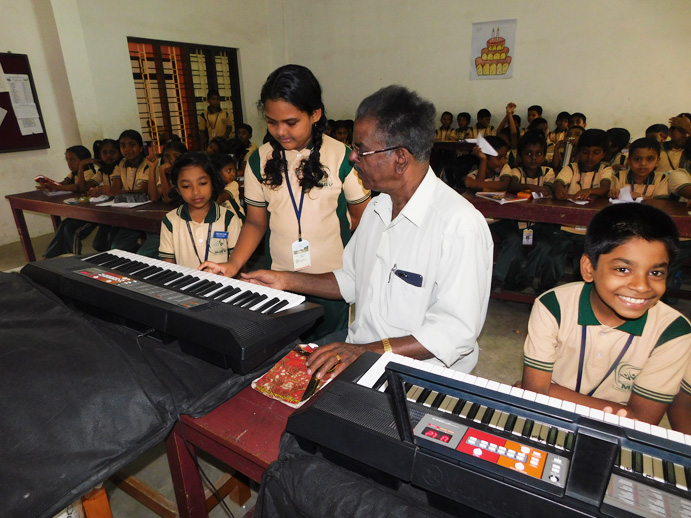 To improve the brain in the areas of concentration.
Eye-hand concentration.
Thinking ahead.
Can bring joy to them and to everyone around you.
Increases the capacity of your memory.
Regularly playing an instrument changes the shape and power of the brain and may be used in therapy to improve cognitive skills.
Refines the time management and organizational skills.
Teaches you patience and perseverance.
Betters your mathematical ability.
Improves your reading and comprehension skills.
Increase your responsibility.
Fosters your self-expression and relieves stress.
Promotes their social skills.
Boosts their listening skills.
Teaches them discipline.
Reduces stage fright.
Enhances their respiratory system.
Promotes happiness in their life.